Printer Repair by Certified Technicians
Forty-five years and counting, STS has been the preferred repair vendor of printers and other business equipment for companies of all sizes.
With local repair technicians providing on-site, fast, and reliable service nationwide, our customers trust us to keep their equipment up and running.
STS Printer Maintenance and Repair Service Options Include:
Repair Services (per call or annual service agreements)
Depot Repair Services
Managed Print Services with preventive maintenance included
IMAC (install, move, add and change) Equipment Refresh Projects
Device as a Service, get the right devices, repair services, and data-driven analytics in a predictable monthly payments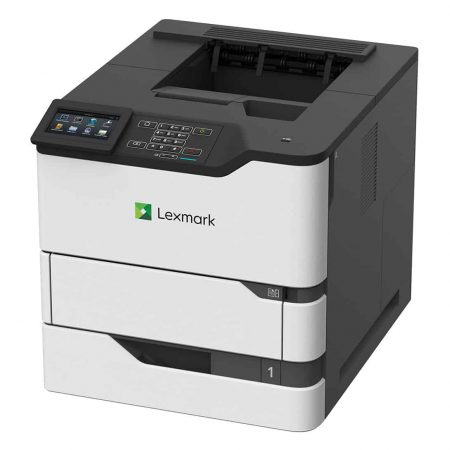 If you need printer maintenance for your company right now, call 1.800.627.1044.
Trusted, Local Technicians, Delivering On‑Site Service
STS employs over 160 field service personnel who provide fast, on-site printer repairs in your local area. Our certified technicians support and fix a wide variety of printer brands and types, including thermal printers, laser printers, multi-function printers, dot matrix, barcode and label printers, and many more.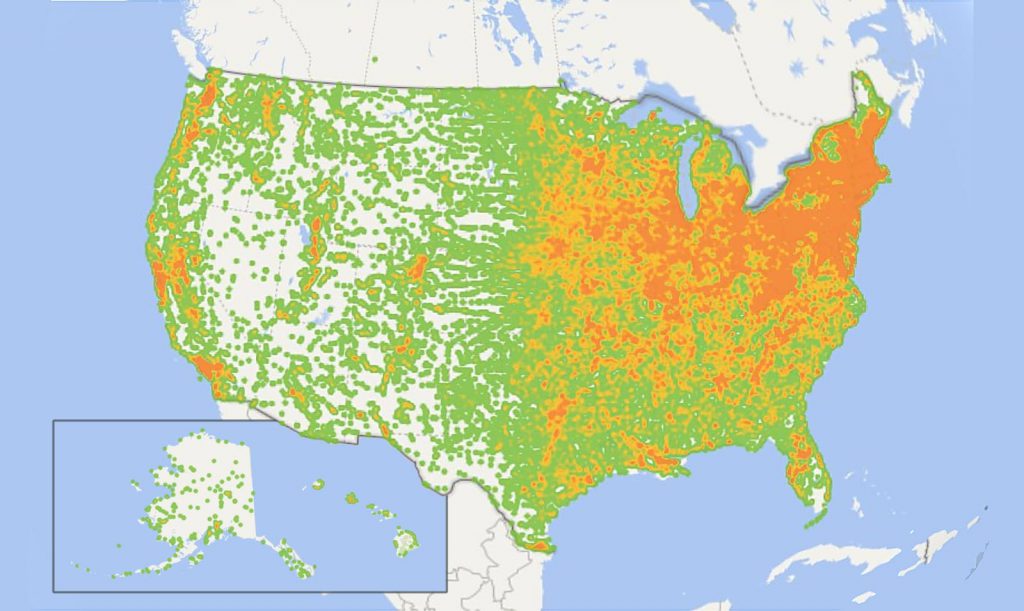 With an average tenure of over 17.5 years, our field service technicians have the experience and parts readily available to quickly fix your printer.
STS Services All Major Printer Brands and More
STS offers repair services for all major printer brands including: Xerox, HP, Lexmark, Zebra, Brother, Epson, Kyocera, and others.  Fully trained, our service team uses original equipment manufacturer (OEM) parts to repair your equipment.

Our Customer Experience, Told by the Experts
Never have we had quicker response times to issues. Never have our first contacts been with people who can regularly solve the issues themselves without having to escalate. Whatever you do to develop such a high level of service should be studied and emulated.
So many companies in technology today have taken the human relationship side out of taking care of their customers. Scantron has never done that and has stuck with their core ethical values. Thus, from following those ideals they have retained us as a customer. I would strongly recommend them.
The consistency of support has been outstanding and every call has resulted in a first-time fix. Excellent, friendly, willing to help, from implementation to set up, from the helpdesk to the account executive.
I think the most important piece is that when we call and say we've got a problem, it's usually fixed within a day or the next day. They have a complete and total knowledge of what's going on here. The amount of knowledge in that call center is pretty extreme.
The service is great and everyone is very responsive and knowledgeable. We know we are going to get what we need with Scantron. You always speak to someone who listens to your needs and wants to help you find the best solution.