Explore Your Possibilities
Scantron is an exciting place to work with great opportunities for professional development and personal growth. We offer an outstanding opportunity to advance your career with a global assessment and technology company and we are seeking motivated and innovative people for a variety of positions in the United States.
Learn about Scantron Technology Solutions.
Learn about the Scantron Team in Columbia, PA.
Learn about Scantron's history in Omaha, NE.
Our Culture & Values
Our Values
Engagement: We listen, collaborate & commit to one another
Diversity & Inclusion: We seek, celebrate & embrace our individual differences
Trust & Integrity: We strive to be ethical, honest, fair & reliable
Customer Focus: We always pay attention to our clients and serve them with distinction
Respect: We regard others as worthy and valuable
Our Organization
Invest in your future by joining a company that is continuously expanding the breadth and depth of its client offerings as you work to support some of the most recognizable and largest clients in the industry. Explore your passion for success in a culture that emphasizes core values, team member well-being, open communication with leadership, and client success above all else.
Our People
Love what you do because you work with amazing people. We are technology-enabled experts focused on delivering the best solutions to our clients. We are committed to innovation and are looking for individuals who want to be a part of something great!
Our Compensation
Appreciate the "whole person" company benefits philosophy, enjoying a compensation package that cares for your total well-being with competitive salaries and incentive programs. Scantron also cares about tomorrow, and we want you to take charge of your future with our generous 401(k) savings plan with company match, which is vested from day one.
Our Benefits
Join an organization that prioritizes the well-being of team members and their families. We offer work-life flexibility, meeting personal obligations along with professional success. We also provide a company-wide, well-being program that serves to lower your annual health insurance premiums.
Freelance Opportunities
Looking to start your side-hustle with opportunities to improve education? Join Scantron's network of freelance experts and make a difference today.
Meet Our People
From team members who've been with us for 30+ years to those who recently joined the team, everyone at Scantron has a story to tell.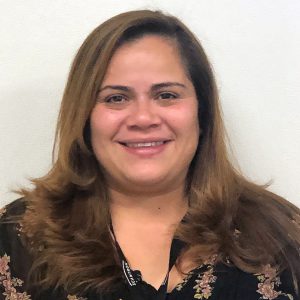 "I love the fact no day is the same, managing projects from beginning to end, working with my clients building a great relationship, knowing they trust me to handle their projects. My boss respects and acknowledges my expertise, and always encourages me to grow professionally."
— Jessie Rivera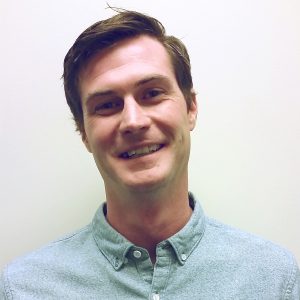 "My past year at Scantron has been a different challenge and adventure each day. I enjoy helping new and future clients with their IT needs. Solving problems for our customers along with my interaction with them and my co-workers are something I look forward to each day. No day is the same and each day I can go home knowing I helped someone.
"
— David Harr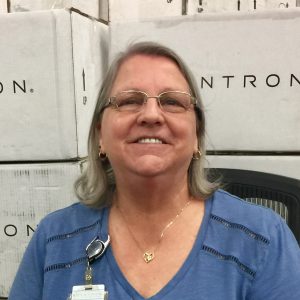 "Being a people person, it brings me great satisfaction helping my customers and interacting with my fellow team members on a daily basis.  I am grateful for the opportunity that the organization has given me, and I so enjoy working at Scantron!
"
— Paula Costello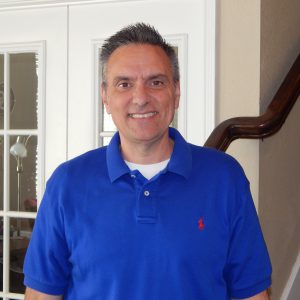 "I am so grateful for the experiences and friendships I have made at Scantron during the past 28 years. Scantron has given me the flexibility to manage my territory as I would operate my own business, mirroring our core values of respect, customer focus and integrity. I am fortunate to have made lifelong friendships through Scantron with many customers and colleagues."
— Jorge Quintana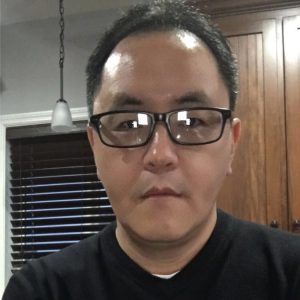 "There has never been a dull moment at Scantron over my past ten years with the company. Scantron's diverse portfolio of products makes every day a different day while creating new and exciting challenges that I've really enjoyed working on. I've grown individually and professionally from being blessed with the opportunity to work with Scantron's talented pool of employeers."
— Chua Vang
Diversity & Inclusion
At Scantron, we've made a commitment to diversity that is based on inclusion, understanding and acceptance. This commitment enables us to help our team members thrive in careers that allow them to reach their full potential, meet and exceed our clients' needs, and provide fair and equal opportunity to our suppliers.
For us, promoting diversity is not just the right thing to do — it's the smart thing to do. Diversity has proven to be a competitive advantage that leads to measurable bottom-line results.
Scantron's commitment to diversity extends to our Workforce, our Workplace and the Marketplace, and is rooted in the support of our Executive Leadership Team.