Are you looking for ways to reduce ongoing infrastructure demands—
or circumvent a refresh?
Keep your environment running on the latest platforms without the hassle or cost of owning them. Ask Scantron Technology Solutions about Infrastructure as a Service (IaaS).
Cloud Services
When you have reliable bandwidth to the internet, IaaS is a way to streamline physical assets without compromising on performance, business continuity or information security.
Scantron can facilitate your transition from on-premise to a hybrid or fully cloud-based infrastructure. IaaS is beneficial for smaller businesses who want to avoid physical overhead as much as possible and for resource-intensive projects. It's also ideal for teams or departments who need to scale up their capacity rapidly. You may choose a private cloud or multitenant cloud environment.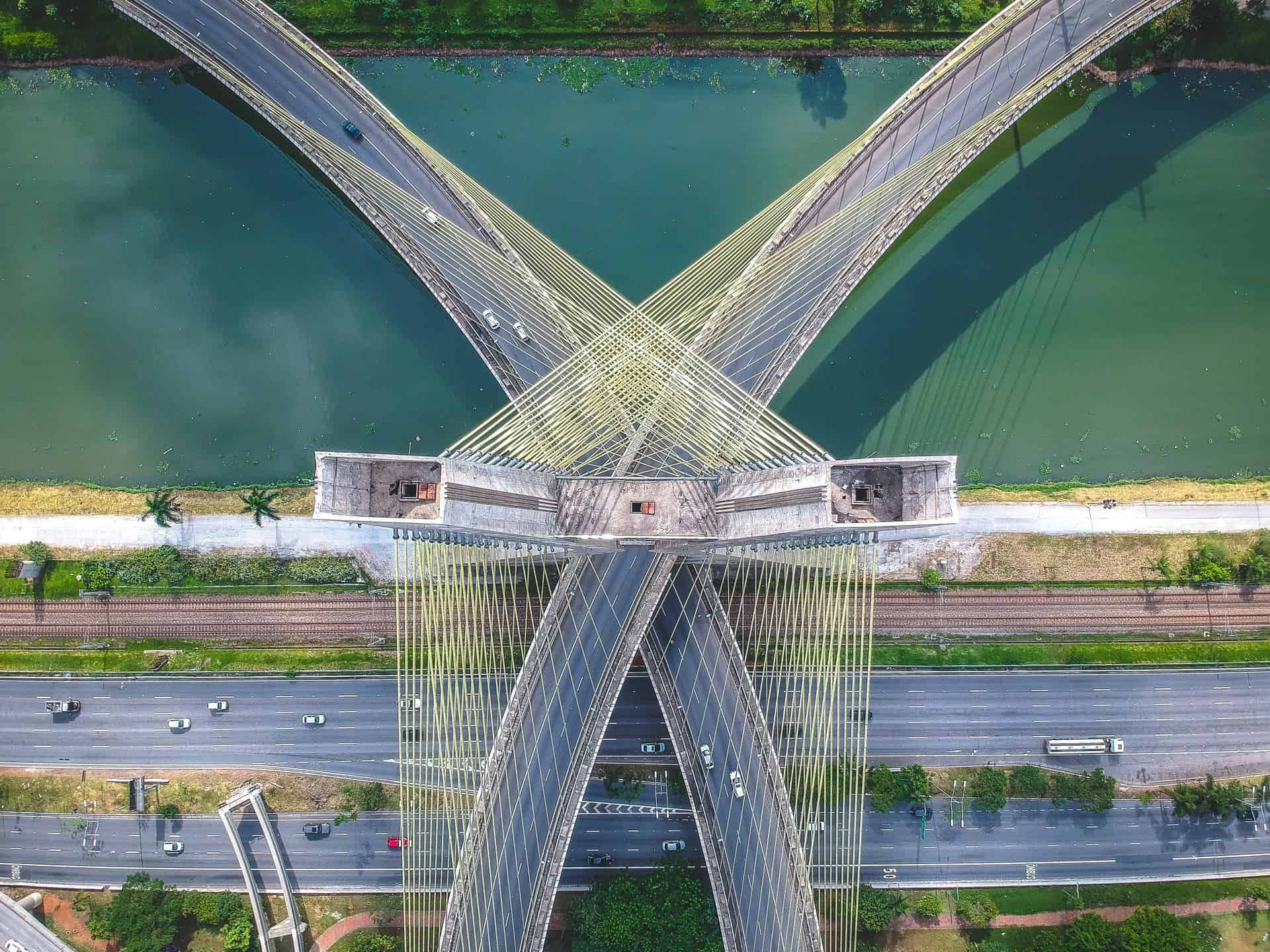 Colocation
Colocation is another option to reduce infrastructure cost. Scantron can help you identify and migrate to an appropriate colocation provider, from whom you will rent space for your servers and other hardware in a secure data center facility. The vendor facility provides the building, cooling, power, bandwidth, and physical security while you own the servers and storage.