Nothing beats a live conversation
with a real person.
When you contract for Helpdesk services with Scantron Technology Solutions, you will receive unlimited access. We can remotely connect to your computers to tackle any issue that is disrupting business. A live dispatch coordinator will qualify a problem and route you to the right person to resolve your problems, quickly.
Call Center
Our call center, based in Omaha, Nebraska, is also the hub of our Network Operations Center, or NOC. Our technicians know your environment and can see everything at a glance for fast resolution. Free yourself or your existing IT resources from day-to-day reactive responses and get back to value-adding tasks.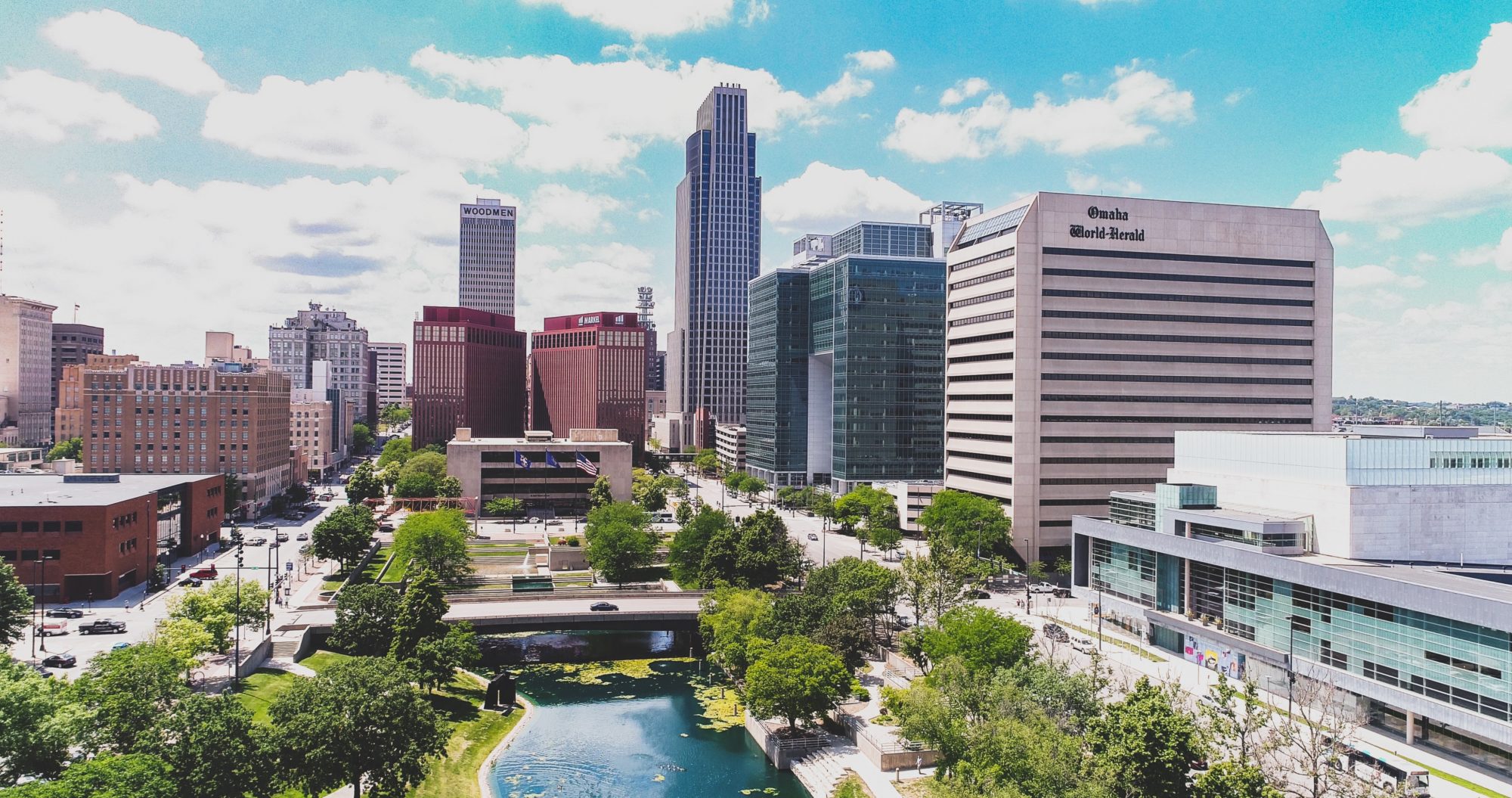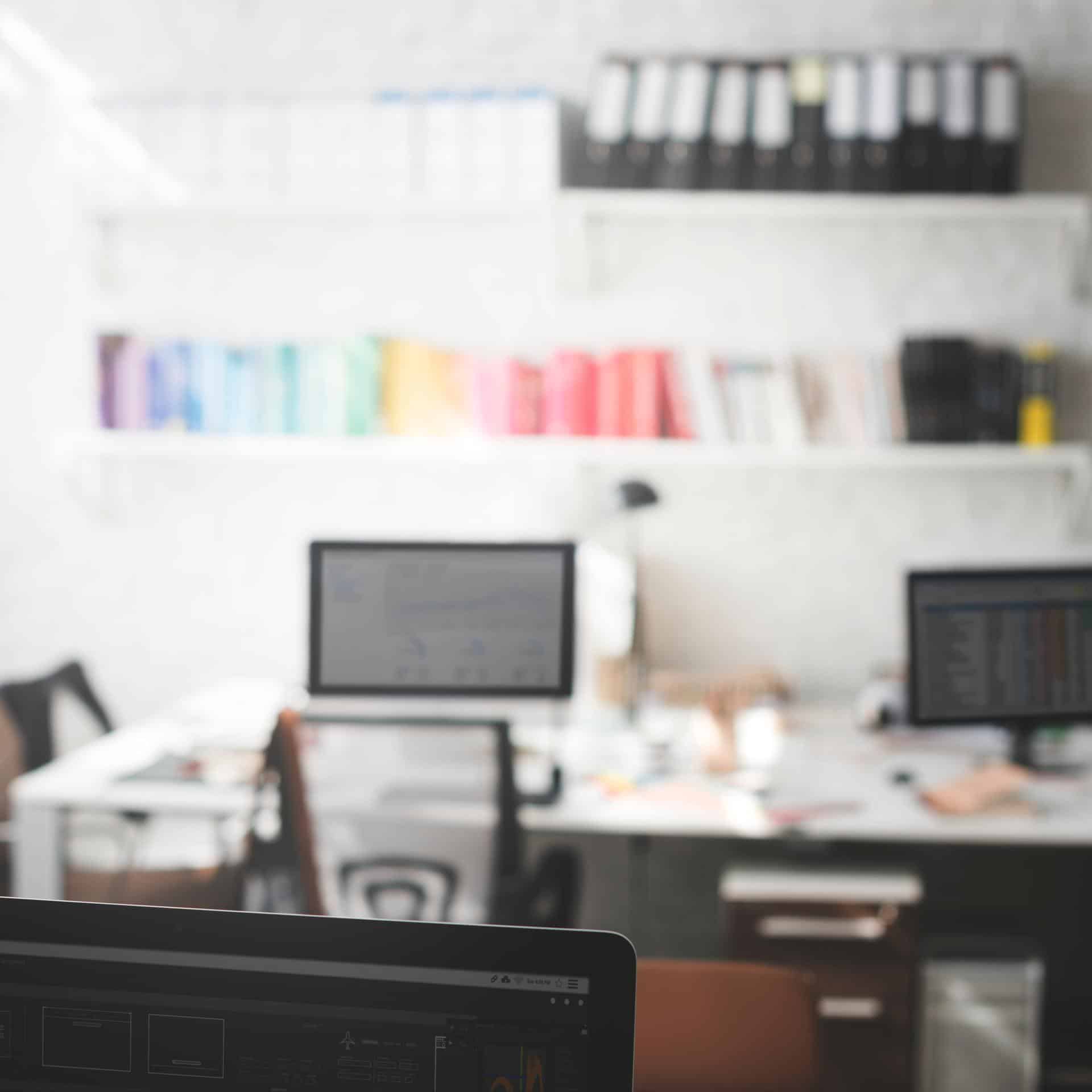 Helpdesk Process
All Scantron Helpdesk customers, regardless of company size, receive personalized, multi-tiered support. The dispatcher receives and routes your call to a Tier 1 technician who will see your environment and details. If necessary, we will escalate your call to a Tier 2, then Tier 3. Each tier has a dedicated manager. We aim to resolve all helpdesk needs on your first call.