Overview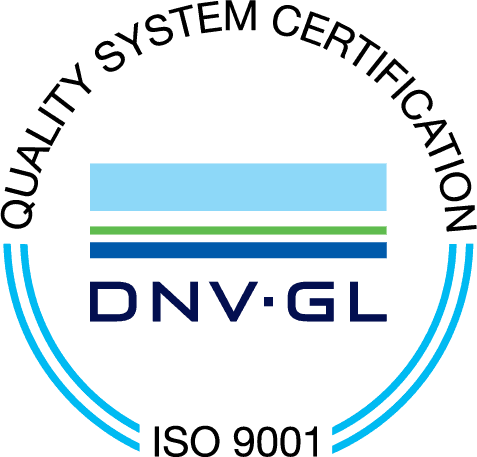 Scantron conforms to the highest, most recent quality standards for form manufacturing management systems: ISO 9001:2015.
Scantron Print Services Team
Partnering with the Scantron Print Services Team gives you the flexibility, convenience, and advantage of a reliable, proven source to produce all of your assessment, survey, and data collection materials. From design services and print production to delivery and fulfillment services, we have a total suite of offerings to help you successfully execute your program.
Scantron offers a complete line of pre-packaged, OMR scan forms to meet your testing and survey needs. Our distribution center stocks over 325 different scan forms that can be easily ordered at our online store or through our customer service department.
We are dedicated to delivering superior products and services that you can count on. Our print facility is over 120,000 square feet and specializes in the design, production, and fulfillment of assessment, survey, and high-stakes data capture projects. It meets rigorous quality standards and is ISO-9001:2015 certified—a certification of which we are very proud.
How to Buy Pre-Packaged Forms
View our comprehensive catalog of standard forms online at www.ScantronStore.com or download a PDF for a specific application.
Online: ScantronStore.com
Telephone: 800-722-6876
Fax: 800-776-6644
Mail:
Scantron Corporation
Attn: Customer Service
1313 Lone Oak Road
Eagan, MN 55121-1334
---
Scantron DesignExpert™
Scantron DesignExpert software is a versatile tool that allows you to design scannable forms for both OMR (optical mark recognition) and image-based forms processing applications. Scantron DesignExpert allows you to:
Design cut sheets, continuous forms, multi-part forms, and booklets
Reduce design time and speed up the approval process
Make changes in minutes
Save on composition costs
System Requirements
Recommended Hardware:
Pentium® Processor (2.5 GHz, 64-bit)
2 GB RAM
15 GB Free Disk Space
Super VGA Monitor (1024 x 768 min)
PostScript® or PostScript-compatible laser printer; duplex preferred
Microsoft Operating System
All Windows hot fixes for the service pack must be installed.
Windows 7 (32-bit & 64-bit)
Windows 8 (32-bit & 64-bit)
Windows 10 (64-bit)
Fonts
Recommend Open Type® and True Type® fonts for designs printed by Scantron or on a PostScript laser printer.
Adobe® Type 1 fonts are recommended for designs printed on a PostScript laser printer only.
Scantron Scanners
Requires USB 2.0 connection
iNSIGHT 4 & 4ES
OpScan 4 & 4ES
iNSIGHT 20/20+ & 30
OpScan 6 & 8
5000i, iNSIGHT 70, iNSIGHT 150
Scantron Stock Forms:
103188 (6×5 spacing with timing marks)
265914 (6×6 spacing with timing marks)
347302 (Plain paper, no timing marks)
Additional Notes:
Only one instance of Scantron DesignExpert can run on a PC at one time. (Fast User Switching is not supported.)
An Internet connection and web browser is required for accessing product registration, support information, and product updates. It is not required for product operation except for accessing online help.
To install or uninstall the software you must have Administrator Rights and the proper computer hardware and operating system. If you attempt to install the software on an unsupported operating system, you may receive an error message and may be unable to complete the installation process.
Compatible with Microsoft Office 2013 drivers for Access and Excel for the MergePrint option.
To assist with the scanning process, Scantron DesignExpert will export application files and edit profiles compatible with ScanTools Plus version 6.0 (or later).
Scantron DesignExpert, Scantron and the logo are trademarks or registered trademarks, in the U.S. and/or other countries, of Scantron Corporation. Microsoft,  Windows, OpenType, TrueType are either registered trademarks or trademarks of Microsoft Corporation and/or Adobe. Pentium is a registered trademark of Intel Corporation.