In a changing workplace environment, informed, evidence-based decisions are even more crucial. Feedback from clients, prospects, and team members enables you to make informed decisions based on facts rather than guesswork.
Are you expanding delivery options? Survey your customers to find out their opinions.
Are you initiating or expanding a remote workplace plan? Survey employees before, during, and after for continual process improvement.
Do you need to understand more about your customers and prospects? Survey customers and prospects to uncover their changing needs in an evolving environment.
Surveys are a great way to get feedback on engagement, satisfaction, program implementation, and a variety of other topics. That feedback is a company asset, and can guide your planning year over year if you have easy access to historical data and a system to continually capture new data. Don't rely on "free" solutions that might cause extra work—those solutions may not be as free as you think they are.
Join Scantron survey experts as we discuss how Scantron Assessment Solutions can help with an automated survey solution that helps you quickly design and deliver surveys, then assess your results.
Featured Speakers: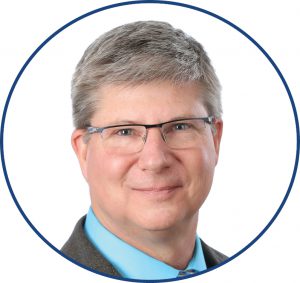 Tony Bell, Director of PreSales, Scantron Assessment Solutions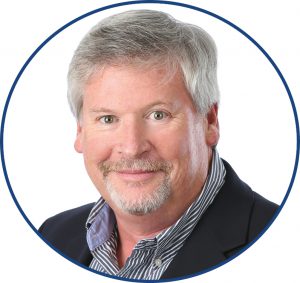 Marty Connolly, Sr Education Technical Sales Consultant, Scantron Assessment Solutions