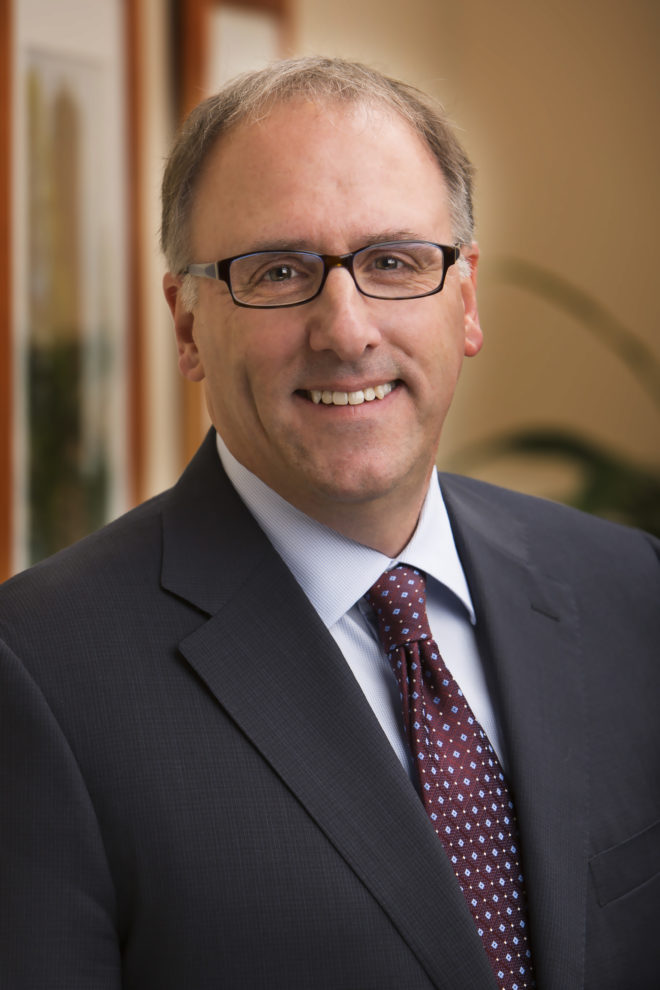 Kevin Brueggeman has twenty years executive leadership experience as a President and CEO serving clients, team members, and stakeholders in the assessment, technology, and education industries. In addition to Scantron, he has held such leadership positions at other name-brand organizations like Educational Testing Service, Pearson, Sylvan Prometric, and Harcourt.  He has led companies with 100 to more than 1,000 team members and with dozens to more than 10,000 clients under a variety of ownership structures, including private equity, joint-venture, and corporate divisions.
He has extensive experience in business mergers and acquisitions, business turn-arounds, and leading organizational growth while improving customer satisfaction, team member engagement, and enterprise value. Kevin also has a long track record of attracting outstanding leadership talent and developing high-performing management teams.
Professional Highlights:
Twenty years of leadership as a President, CEO
Deep experience in educational assessment, certification & licensure testing, educational technology, managed technology services, and global markets.
Completed the Minnesota Executive Program at the Carlson School of Management at the University of Minnesota.
Long track record of attracting key leadership talent and developing high-performing management teams.
 LinkedIn:  linkedin.com/in/kevinbrueggeman/