As we learned in Infrastructure Strategies, the first webinar in our Fortifying District IT series, effective network support and usage starts from a robust baseline. In our second webinar in the series, we examine expanding and enhancing that baseline to support a secure learn-from-home environment that protects student privacy even when students and teachers—and their district-owned devices—are not inside your network.
Join Scantron IT experts and learn how to enhance your IT cybersecurity strategy:
What layers of support do you need to provide secure virtual learning?

Security implications for testing & virtual teaching
Support for home devices that are not owned or managed by the district
Preventing "Zoombombing" (regardless of video system used)
Options for securing at-home wi-fi
Maintaining student privacy while using laptop or tablet cameras

What are the typical types of attack and how can you defend against them?
What else should you consider when supporting a virtual learning network environment?
How can you audit your network security and IT policies for expanded usage?
Featured Speaker: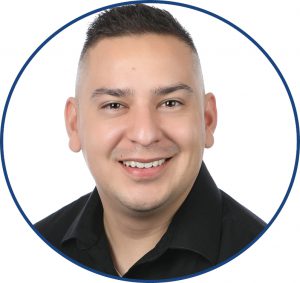 Arturo Romero, Senior Security Engineer, Scantron Technology Solutions