COST: FREE
On-Demand
Co-presented with

High-quality adaptive assessments provide you with powerful insights into what every student knows and what they're ready to learn next. But how do you take action on that data for every student? What is the best way to bridge the gap between assessment and instruction and give every learner the best opportunity for growth? The answer is by connecting detailed test scores to targeted instructional resources.
We'll explore:
How adaptive testing measures current ability levels, learning gaps, and growth over time
What a scaled score is and how it provides targeted detail for individualized instruction
How test scores connected to instructional resources can automatically provide targeted learning plans for every student matched to their specific assessment results
How individualized learning paths that adjust to reflect growth over time enable students to set improvement goals and take ownership of learning
Join Scantron and Classworks educational experts to understand the variety of assessment data available and how you can use it to increase proficiency and improve learning outcomes.
Featured Speakers: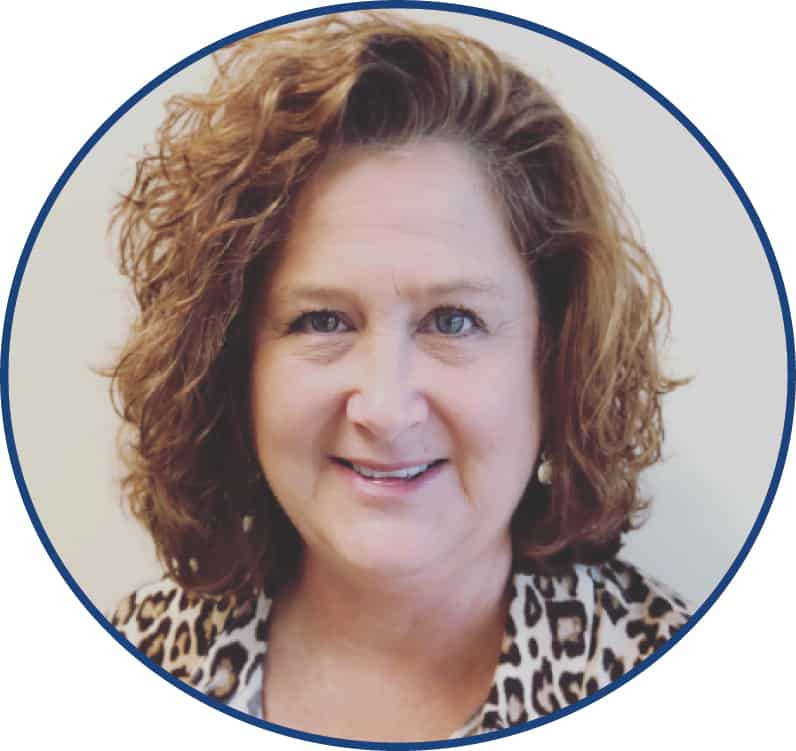 Patty Taylor, Curriculum and Instruction Specialist, Classworks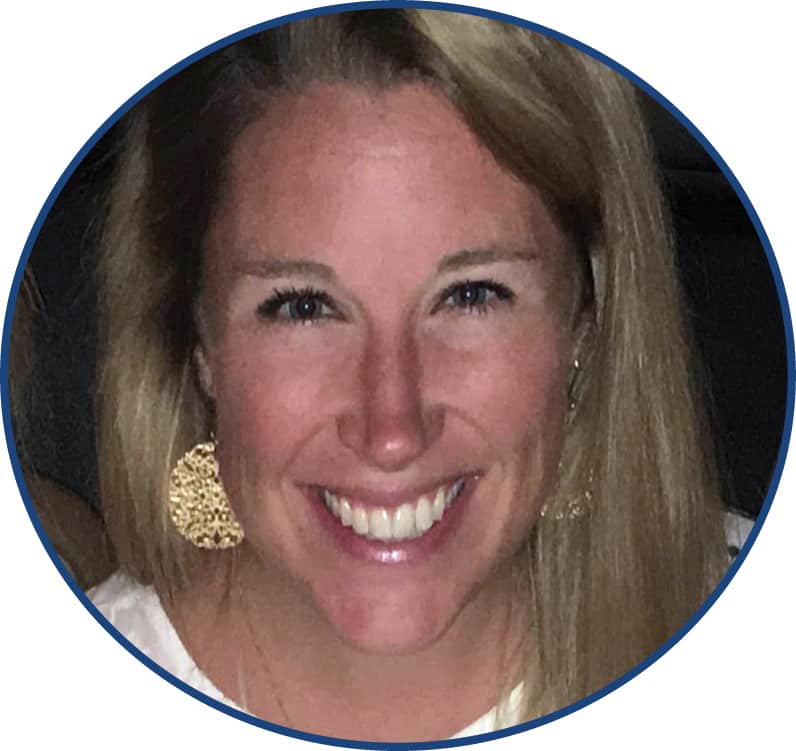 Holley Hale, Education Specialist, Scantron Assessment Solutions
Can't attend on the date? Register anyway and we'll send you a link to the recording.