On Demand
COST: FREE
Baldwin County Schools, Alabama, saw overall academic gains in nearly every school in the county. This innovative district raised its average scores on their state report card, supported by a four-part plan, curriculum leaders, and Scantron assessment and analytics solutions. This combination of efforts raised their average score from 82 to 85—with no schools in the D or F range.
Part of what makes this achievement significant is that Baldwin County is one of the largest and most diverse districts in the state. Their achievement rests on hard work, dedication, and access to the data they need to support their students' growth.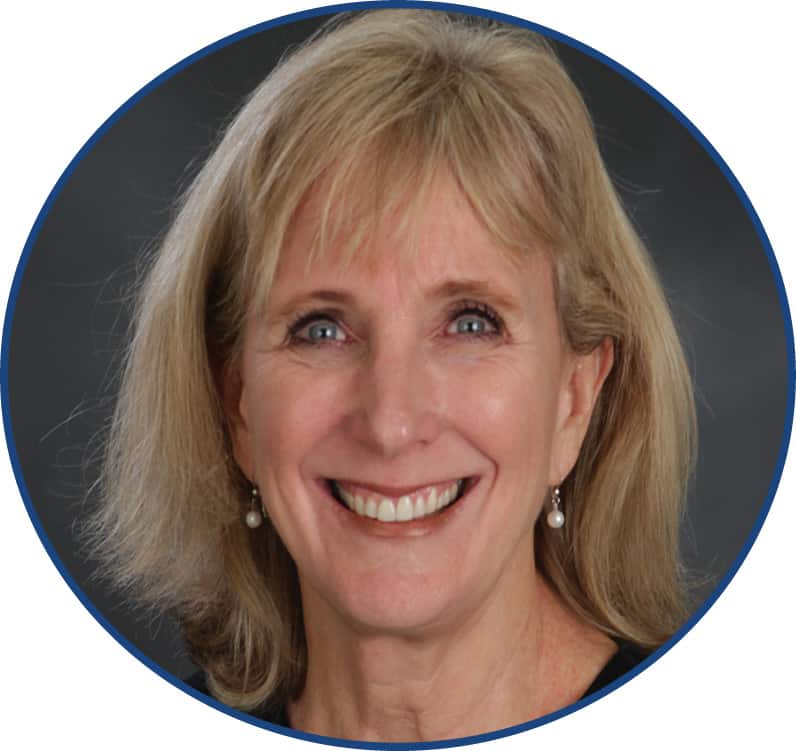 Join Dr. Joyce Woodburn and Scantron experts to explore the steps that led to this success.
Dr. Joyce Woodburn, Academic Dean, Baldwin County Public Schools.
Watch excerpts from Baldwin County's press conference celebrating their success.