On Demand
Cost: FREE
Discovering students with at-risk concerns and addressing their issues using an evidence-based approach is a crucial part of meeting ESSA graduation requirements and ensuring student success. An Early Warning System helps, but how can you be sure you're looking at the right data and drawing actionable conclusions?
We discuss how to:
Establish an early warning system, including identifying key players and training your teams
Determine accurate and useful indicators to identify at-risk students in your district and school environment
Define a process to make your early warning system a living, ongoing program for monitoring student progress
Listen to Scantron's educational analytics experts as we explore three key tips for getting the most out of an Early Warning System.
Featured Speakers: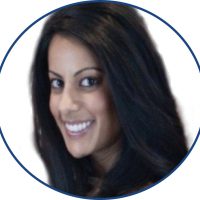 Dr. Priya Nihalani, Senior Product Manager, Scantron Corporation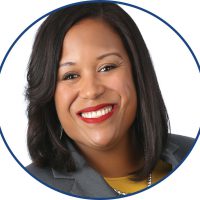 La Keshia Neal, Education Sales Technical Consultant, Scantron Corporation