On Demand
Cost: FREE
As educators, we know the value of assessment results—but those results are only the starting point. You need to use those results in the classroom to advance student learning and achievement. How can we be sure our assessments are timely, effective, reliable, and connected to the educational standards on which we're measured? The answer lies in improving your assessment literacy.
Join Dr. Mary Lou Caldarera from Calcasieu Parish and Scantron assessment development expert Sarah Mastrianni and explore tips and tricks to make sure your assessment items are fresh, measure skills effectively, and connect to educational standards so you can use results in the classroom to move the needle on student progress.
Webinar registrants will receive an early release copy of our new eBook, The Language of Assessment Literacy.
Speakers: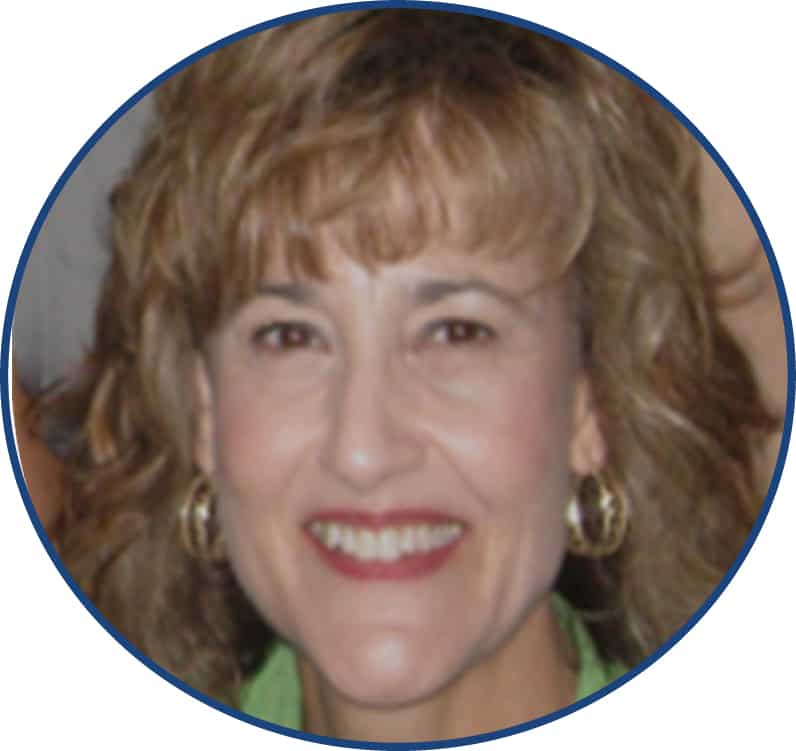 Dr. Marylou Caldarera, Supervisor of Assessment, Calcasieu Parish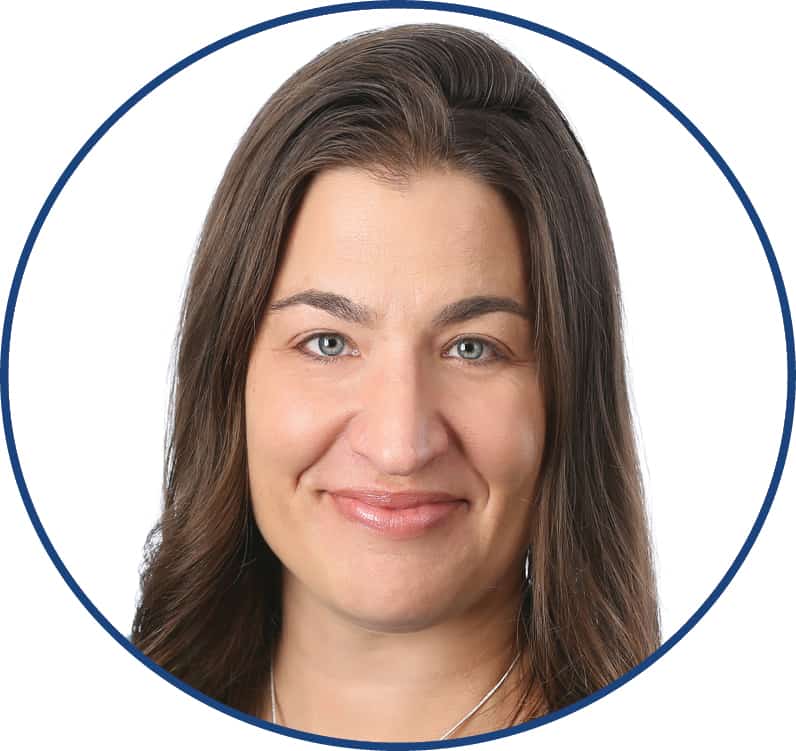 Sarah Mastrianni, Manager, Assessment Development, Scantron Corporation