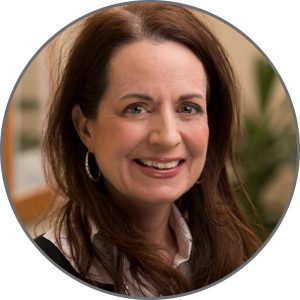 Cathy Pickoski
President, Scantron Technology Solutions
Cathy Pickoski has more than 30 years of experience leading high performing sales, marketing, and operations teams in environments of rapid growth and change. In her current role at Scantron, Cathy leads technology solutions and is responsible for driving strategy, execution, and overall performance of the business.
Cathy began her career at Verizon, establishing herself in progressive leadership roles within the consumer, commercial and public sector markets, which culminated in leading the field segment marketing team for western global accounts with annual revenues in excess of $800M. She then moved to Lumen, running the North Texas/Oklahoma Region and growing revenues more than 400% during her tenure. In late 2005, Cathy joined Edmentum to lead sales teams in the K12, post-secondary, and channel markets as the organization transformed to a software-as-a-service business. During this period, her teams exceeded annual revenue goals and secured key contracts at the state level, along with winning multiple contracts at the district and post-secondary level. Prior to her current role at Scantron, over the last eight years, Cathy has lead global sales, marketing, print operations, and customer support within the business.