Make One Call for All IT Support
Isn't it time to delegate? As a manager in a small business, you own many responsibilities but you can't master everything all of the time. What could you accomplish if you could just hand off all your tech issues to someone you can trust?
At Harland Technology Services, a sister company of Clipper, we've been thinking of ways to make your IT do more, with less downtime and lower cost, since 1972, before being a geek was cool.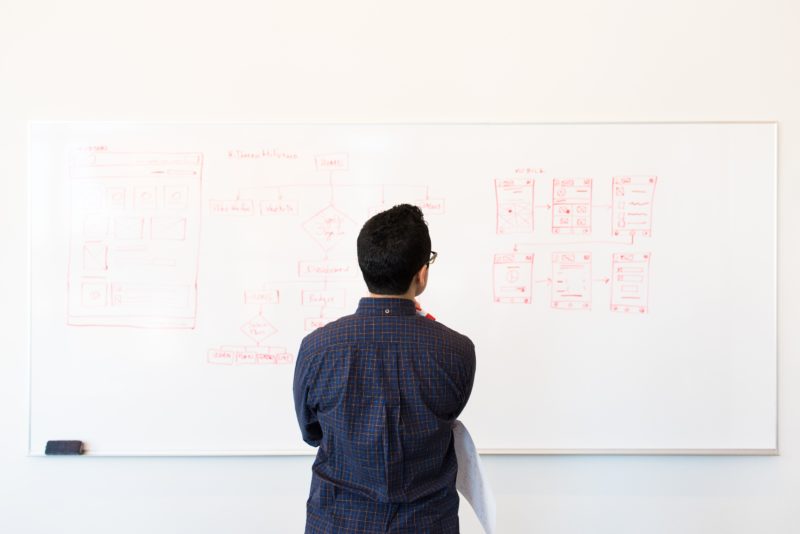 Talk to an HTS representative about your list of to-dos.
Get a free assessment of your IT infrastructure:
PCs, laptops, tablets, smart phones, POS terminals, monitors
Multi-function printer-copiers, Zebra printers, scanners
Network servers, WiFi, internet connectivity
Cloud applications, Office 365
Security, antivirus, backup and recovery
"We couldn't be more satisfied with HTS. They are easy to work with, from call placement through call closing. We can call their 800 number to speak to a real person!" – Michael F., Business Infrastructure Manager
Use One Provider for All Network, Cloud and Device Support
With our affianceSUITE™, enable anyone in your company to make one phone call to handle any IT performance and availability problem. We'll proactively monitor your systems to minimize downtime and support everything you have.
"Never have we had quicker response times to issues. Never have our first contacts been with people who can regularly solve the issues themselves without having to escalate. Whatever you do to develop such a high level of service should be studied and emulated." – Phil, Credit Union President
Make One Call to Maintain or Replace All Hardware
HTS can support and extend the useful life of almost any hardware, and when it's time, provide you with a phased upgrade plan. Select a level of service that meets your goals without breaking your budget.
On-site: a local field service technician can be at your location within hours
Depot: send your equipment to be quickly diagnosed and repaired
Advance Exchange: get a next-day replacement when you send items to be fixed
Co-op Self Service: manage an inventory of critical items on site for instant swap out