Easy installation—no tools necessary
High-speed sorting does not slow down scanning
Sort forms into two stacks, such as:

Forms with and without errors
Forms above or below a certain score
And much more

Reduced desktop footprint compared to iNSIGHT 700c with output tray
Sorts forms in same order as input tray for easier storage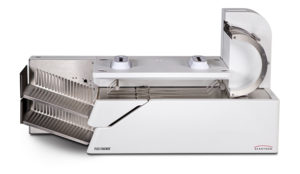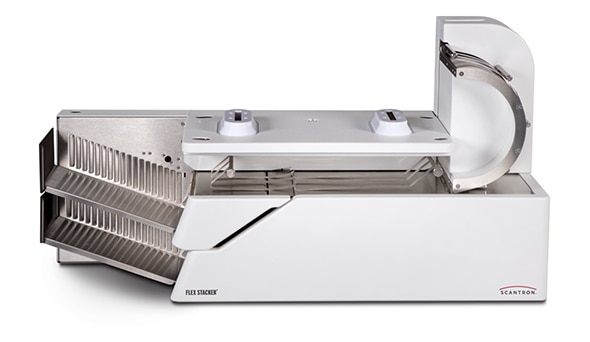 Haven't tried the iNSIGHT 700c yet? Ask about combining the sorting power of the Flex Stacker accessory with the high-speed OMR scanning and color imaging of the iNSIGHT 700c!
Thank you! The information has been submitted successfully.