Integrated, Dynamic Educational Intelligence at Your Fingertips
Because today's educational environment heavily relies on metrics to drive curricular and instructional decisions, it's vital to have access to data.  Scantron Analytics unifies your data into a single place, so you can explore results dynamically and uncover new correlations.
Scantron Analytics delivers up-to-date information through highly visual, easy-to-understand dashboards. Scantron Analytics simply stores data you're already collecting, sourced from a variety of educational systems, in memory—no need for an expensive data warehouse.  Important trends and previously hidden connections jump out, so you can spend your time developing creative solutions instead of trying to make sense of rows and columns of numbers.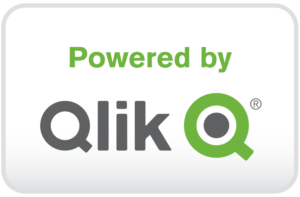 Request a demo today
Complete the form below to request a free consultation on your back‑to‑school needs.
Don't see a form? Try refreshing your browser window or send us an email.
Thank you! The information has been submitted successfully.