On June 13th, 2019, the Managed Print Services Association awarded several service providers recognition as the global leaders in their respective fields. Scantron was awarded the title of Best Independent MPS Provider. Read the press release
"This award recognizes an Organization selling managed print services, but not owned by a manufacturer. The Organization may also be offering additional solutions around document management, document workflow, and/or business document processes."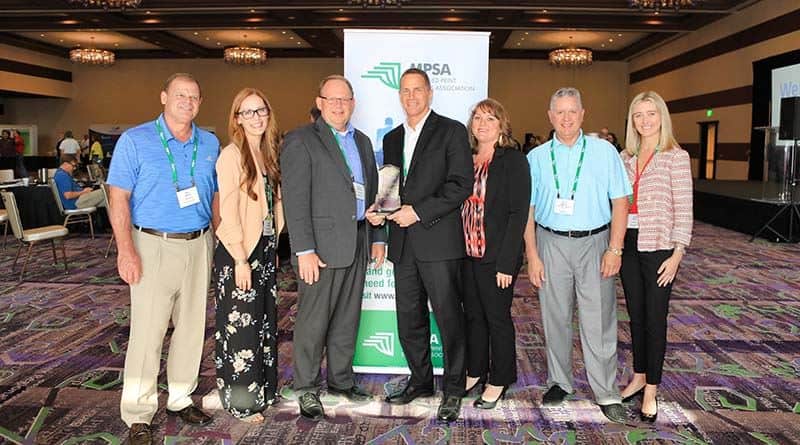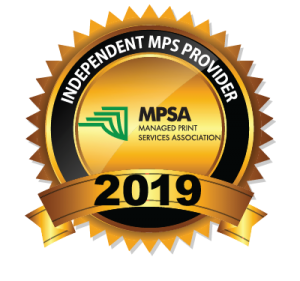 We are proud to be recognized alongside such strong companies as Epson, Supplies Network, Ingram Micro, and other award winners. We attribute the success to the dedication of our managed print services team, our Field Service Personnel, our vendors and suppliers, and not the least, to our loyal and helpful customers, some who have been with us for decades.
This is a meaningful recognition because the MPSA spans 26 countries including the US. It is a non-profit organization with an independent board. What it means to our customers is that they can rely on a trustworthy advisor who is "vendor agnostic" and leads the pack in our business processes, including the entire product lifecycle as well as just-in-time consumables.
View the MPSA's announcement. The announcement is already being picked up by industry publications.