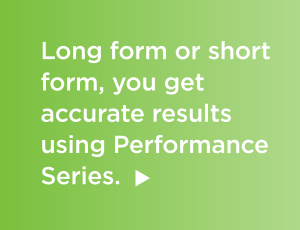 One of the frustrations that classroom educators frequently report about district and summative assessment results is that they do not easily translate into classroom activities and instructional adjustments for individual students. This lack of transformation creates disconnects between crucial student achievement checkpoints and the actions educators can take to improve learning and growth.
There are 3 key reasons for this disconnect:
Results are not always timely and educators do not always see test results for incoming students, making it difficult to plan.
Results are not always connected to specific details. Many assessment solutions connect results to standards, but not all solutions connect those standards to individual skills.
Results are not always directly connected to the resources educators need to establish personalized learning paths, larger instructional adjustments for the whole class or study groups within the class. This means educators must use valuable time to hunt for resources to address achievement gaps identified via assessment results.
Scantron understands this dilemma and it is one reason why we design our assessment solutions (formative, interim, and benchmark) to be fully digital, providing immediate results even for those tests and classrooms still using paper test forms. It is also why we offer Scantron Analytics, an analytics solution that captures new results and data from a variety of systems. It is why our assessment experts link educational standards to specific skills and questions in our item banks. Lastly, it is why we support direct connections from test results to classroom resources such as netTrekker, Classworks, and Edgenuity.

---