A universal truth in an uncertain world is that all good relationships are built on trust. Whether personal or professional, face-to-face or virtual, trust is the glue that holds our long-term relationships together.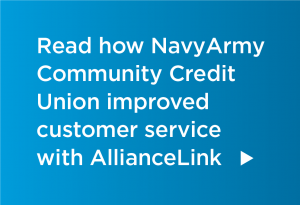 The relationship between a bank or credit union and its customers is no different. Customers entrust banks with their livelihood, and financial institutions trust in customer loyalty.
To build and maintain this trust, banks must measure the customer experience across all touchpoints ensuring customer satisfaction from start to finish—a journey that should be a top priority for all bank and credit union leaders.
The Gartner Group reports that fully engaged banking customers represent a 37% increase in annual revenue. How can you tell whether customers are fully engaged? Ask them!
One of the best ways to measure this experience is through valid, timely, and reliable surveys that truly capture the information that matters, while leaving behind unactionable data.
At the branch: The branch is your bank or credit union's best opportunity to cultivate a positive, long-term relationship. Determining if that experience is living up to your expectations can provide valuable insight. Surveys can be customized to measure things like:
Did customers feel appropriately greeted?
Were bank employees able to answer customer questions effectively?
Did customers feel their wait time was appropriate?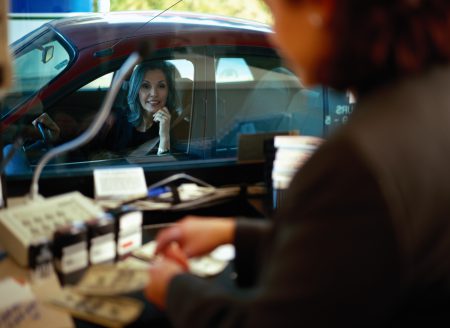 If your customer is driving through instead of coming in, a similar set of questions can be used to ensure their experience is just as positive as if they were inside the bank. Follow-up questions for these customers could even include aspects relating to why they chose drive-thru vs. coming in.
Customer engagement surveys can help ensure that employees are appropriately trained in customer relations—and determine whether customers are noticing and responding to your efforts.
Over the phone: Few things will erode customer satisfaction faster than a cumbersome automated phone system. Engagement surveys can help you identify the most common tasks customers perform over the phone to streamline your automated menus and whether your automated phone system contains prompts that are detailed enough to steer your customer toward the right point of contact early on in the call. Example questions for this information could be:
Do the automated options presented match their needs?
Do customers feel they are being transferred across multiple departments too often?
Did customers feel their on-hold wait time was appropriate?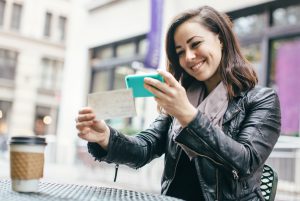 Via mobile: More and more people are doing their banking online or through an app. This makes it incredibly important to create a digital experience that is smooth, secure, and simple. Engagement surveys, coupled with solid analytics, help ensure your website is user friendly:
Is the login prompt clear and prominent?
Can customers easily navigate to the products and solutions they need?
Is contact information easily identifiable, should your customer require further assistance?
Using surveys to examine the customer experience provides valuable insight into the strengths of your financial institution and where opportunities exist for improvement. The information gleaned from the results can help you:
Identify reasons why customers choose to break off their banking relationship.
Uncover opportunities to cross-sell services.
Establish and respond to patterns of consumer behavior.
---